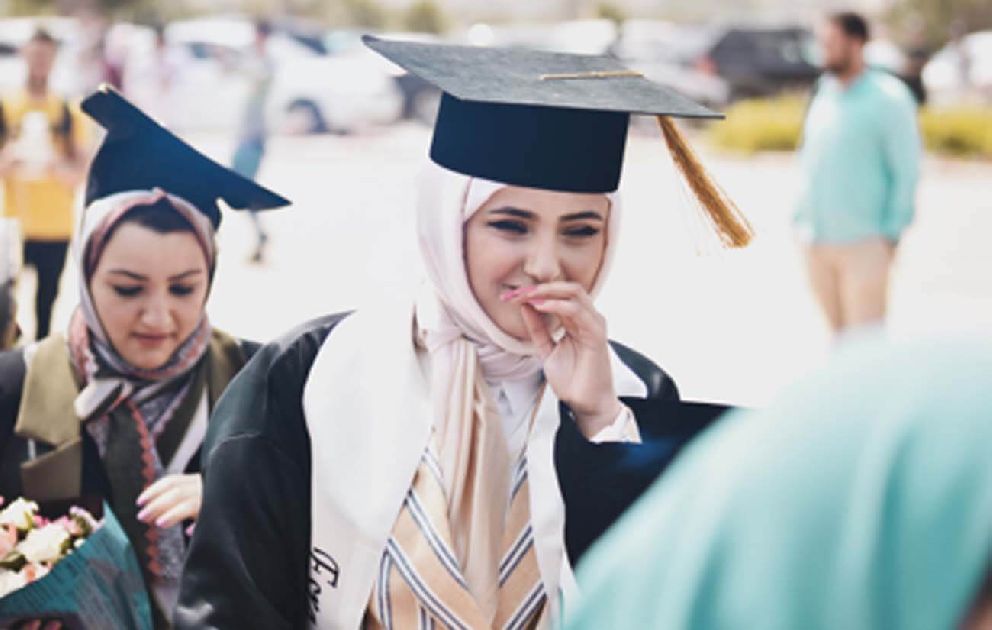 Top 5 Advices For Young Dentists
On 19-09-2019 | Read time about 2 Minutes
---
Dr Ikram is a Specialist Endodontist and a generous teacher who has been open to helping young dentists through his Facebook page @specialistendocrowsnest. In this age of information overload and distraction, Dr Ikram has put together a short list of real, practical advice for young dental graduates:
Find your niche as quickly as you can. You might love surgery, you might love research or you might love the idea of running a dental business. If you can find out what you love and focus on that, you will enjoy work more! It takes everyone a while to work out what they like in their career, but don't be indecisive. Make smart decisions and make them in good time.
Aim as high as you can in your professional life. There is no shame in aiming high and not reaching the goal. You will learn less by aiming low. But also be careful you maintain the work life balance that we value so highly in dentistry. The kind of people who become dentists are used to pushing themselves all the time, but it's ok to take a step back every now and again and concentrate on other parts of your life. At the beginning of your career you will have buckets of time compared to the later years and the opportunity to learn is never greater than in the first few years.
If someone tells you, you can't obtain a career goal IGNORE THEM. You completed a long and difficult dental degree and there is no reason why you can't do what you want with your future! When I applied for dentistry my biology professor said I wouldn't get accepted. Then when I applied for specialist training my colleagues told me the same. If you really want something forget the negative comments and go for it!
Make sure you put the clinical hours in at work. Dentistry is a manual job and requires good dexterity. These manual skills can't be acquired by reading books. So put the hours in at work. But balance this with downtime.
When you gain knowledge and experience in something help others do the same and give your knowledge and teach others, so they can learn from any challenges you faced along the way. If you don't do it, then no one else will!
By Dr Omar Ikram
Federal Representative- Australian Society of Endodontology (NSW)
Specialist Endodontist- Sydney Dental Hospital, Specialist Endo Crows Nest, Australia
Latest Posts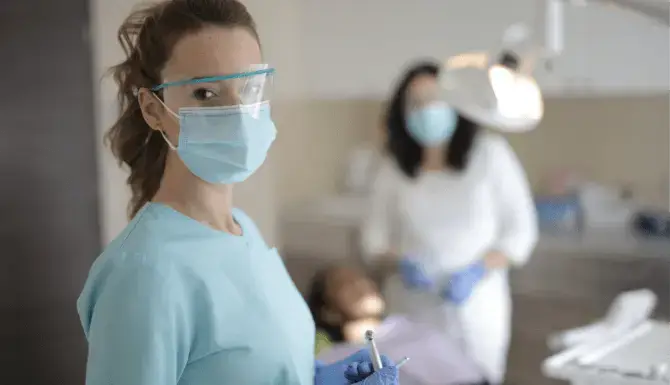 FREE PROMETRIC PRACTICE TESTS
Try out the most relevant Prometric mock test questions for Dental exams here.
ENROLL NOW