How

it Works

eDental Portal is Middle East's only dental exam preparatory platform. We guide qualified dentists to prepare for Dental Licensing Examinations across the Gulf countries, enabling dentists to be registered and legally practice in the Gulf. There is a significant gap between what is taught at Universities, what is practiced clinically and what is tested in licensing exams. To bridge the gap, eDental offers a personalised, intelligent revision resource that gives you access to extensive question bank, rich explanations, simulated tests, tutor support and progress analysis. We help you focus on your exam preparation effectively to achieve exam success.

Study Mode
Practice, Learn and Revise through 1000s of questions with explanations

Test Mode
Take a timed exam to familiarize with pattern and assess your readiness

Progress Tracker
Track your performance and stay organized with your exam preparation

Expert Support
Live webinars, exam preparatory guidance and round the clock support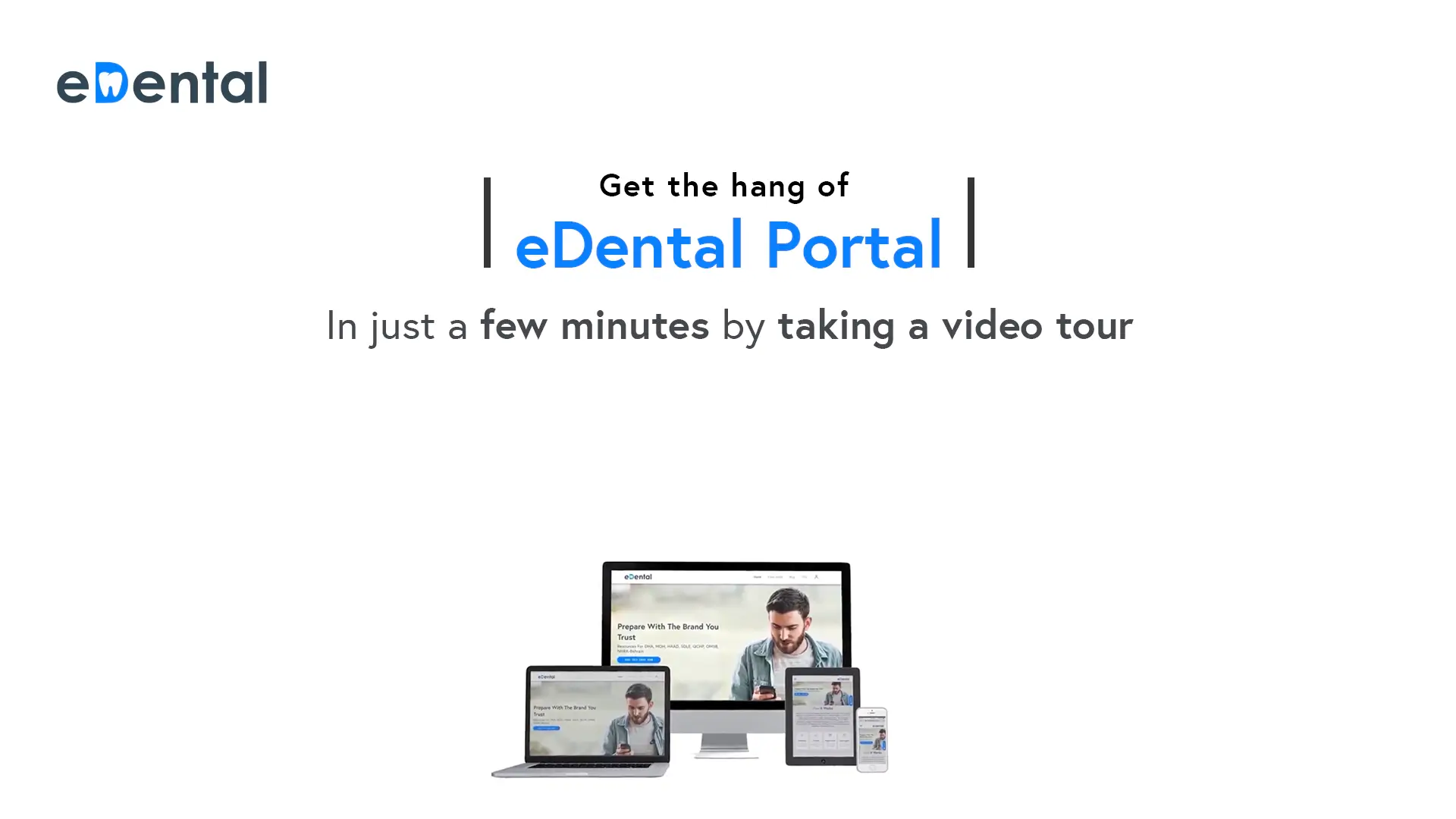 Awards & Recognitions
eDental Portal is proud to be awarded and recognized globally.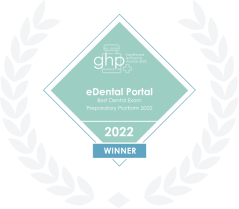 Winner
Best Dental Exam Preparatory Platform 2022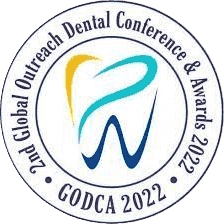 Global Outreach
Dental Conference And Awards 2022
Make it a Plan,
Not a Dream
We understand everyone has different learning needs. Whether you are starting out or a pro,we have a plan for you. Choose the plan that best suits your needs.
Learning Plans

Prosthodontics
Operative Dentistry
Endodontics
Pediatric Dentistry
Oral and Maxillofacial Surgery
Periodontics
Oral Pathology, Radiology & Basic sciences
Orthodontics & Ethics
Implantology
Webinar Sessions
Mock Test
Specialist Support
eGallery
Discussion forums & Study groups

Specialist Plan

Select Subjects
Quick Exam Guide
Not sure which exam to go for? Not sure of your eligibility? Get to grips with the ever-changing rules and regulations, fees, application processes of Dental Licensing exams across the Middle-east.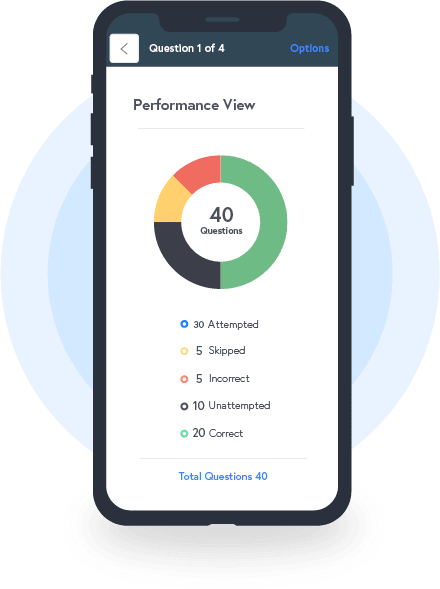 Prepare for your Middle-East dental registration exams
At eDental, we are passionate about excellence and quality. We understand that dental practitioners are busy and need innovative revision resources to revise and perform at their best while saving time. Our experts are obsessed with providing you the most relevant questions that match the weightage, style and difficulty level seen on the actual exams. After using eDental's question banks, you will have the knowledge and confidence to excel at any Gulf Licensing Examination.

0

+
Success stories

0

+
Self-Assessments

0

+
Countries

0

+
Ratings
02 Mar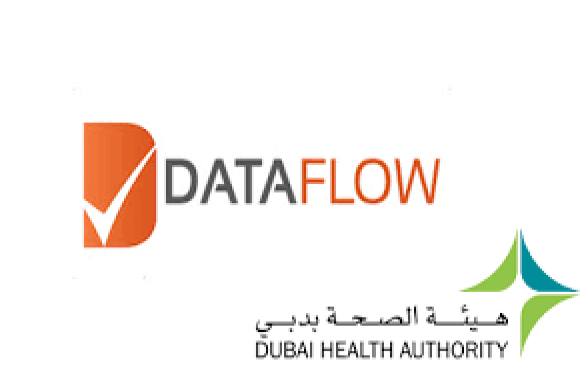 Dataflow fees for DHA, MOH, DOH/HAAD exam
Updated as of 26/September/2023Detailed breakdown of Dataflow fees for General Dentist as well Speci...
31 Mar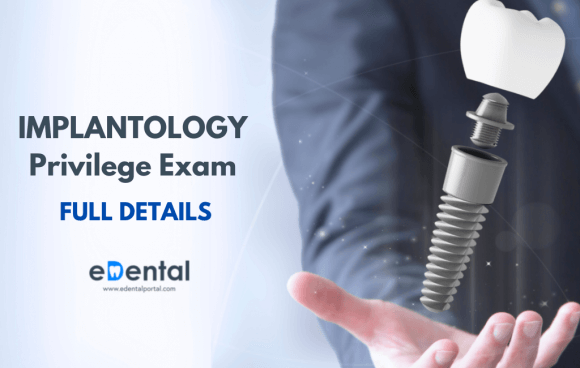 Dental Implantology Privilege for DHA, MOH, DOH, Qatar and Saudi
Licensed General Dentists andDental Specialists, except Dental Radiologists are eligible to apply fo...
28 Feb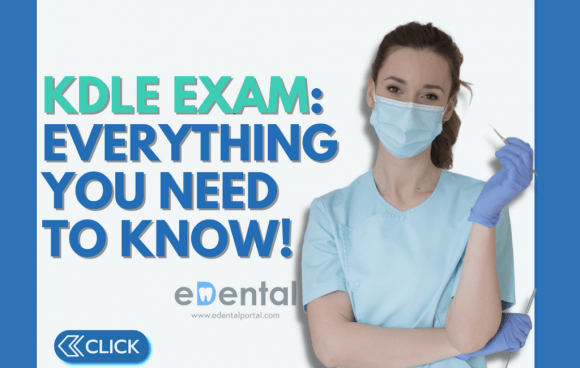 Work in Kuwait: KDLE Dentist Licensing Exam 2023
How can a dentist work in Kuwait? To work in Kuwait as a dentist, you must sit and pass the Kuwai...