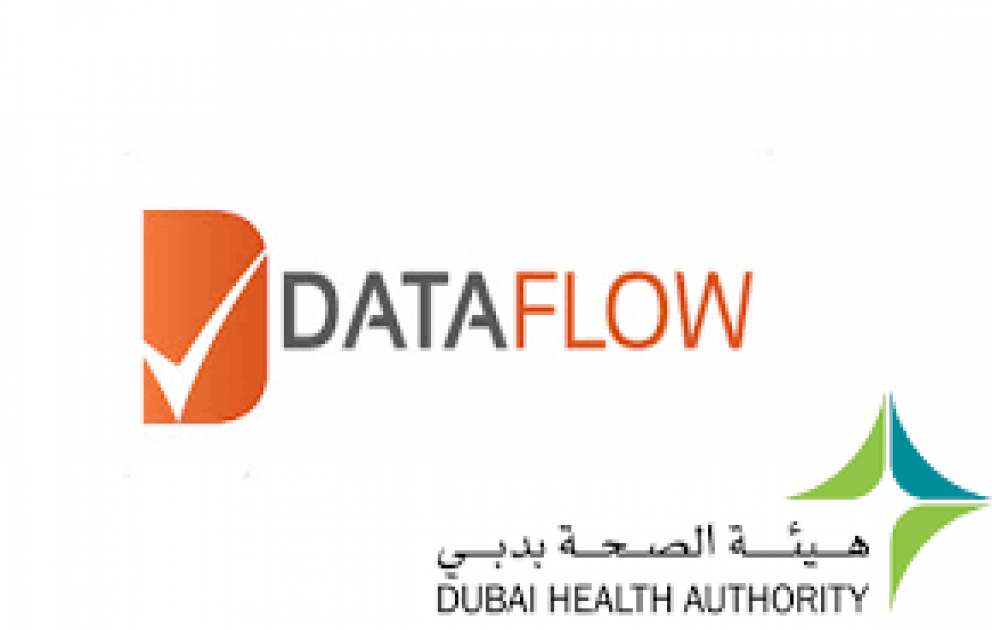 Dataflow fees for DHA, MOH, DOH/HAAD exam
On 02-03-2023 | Read time about 60 Minutes
---
Detailed breakdown of Dataflow fees for General Dentist as well Specialists for the year 2023 is available here, on completing and submitting the form. 95% of all dentists do not have to pay any additional fees other than those shared here.
Some selected dentists may have to pay minor additional charges for verification of documents if their certificates are issued by one of the below tabulated Issuing Authorities.
This fee is the amount that the Issuing Authority collects for verification of their member's/student's/alumni's documents. The fees are paid on the Dataflow website, from where the fee goes directly to the Management of the Certificate Issuing Authority. The payment charges for some of the Issuing Authorities are shared below:

| | | |
| --- | --- | --- |
| | University / Council Name | Amount in AED (VAT included) |
| | Pakistan Medical Commission (Good Standing) | |
| | Kerala University of Health Science | |
| | Kerala Dental Council (Good Standing) | |
| | Rajiv Gandhi University of Health Sciences | |
| | Dr NTR University of Health Sciences | |
| | Khyber Medical University | |
| | Amrita Vishwa Vidyapeetham University | |
| | Manipal Academy of Higher Education | |
| | Bahauddin Zakariya University | |
| | Karnataka State dental Council | |
| | Karnataka State dental Council | |
These charges are applicable for all examinations in the middle-east including:

DHA Dataflow
HAAD Dataflow
QCHP dataflow for qatar
Dataflow for MOH UAE
eDental Portal offers services to complete your e-application submission, credentialing, dataflow (primary source) verification and scheduling your exams so that you can focus your valuable time on preparing for your exam. For using our services, simply fill up this form and hit submit and complete the payment. One of our team-members will be in touch with you using your preffered contact option to keep you up-to-date on your application progress.

What happens after I complete payment on eDental Portal website?
Once you complete the payment, you will instantly receive confirmation of your payment in your email (payment invoice).
You will also receive detailed guidance, list of documents required and specifics required for successful application and document verification over email. You can share your documents by reply to the email or you can choose to Whatsapp the documents or upload the documents directly on eDental Portal- whatever is convenient for you.
We are an award-winning team and we begin working/submitting your Dataflow application for veriffication with 24 hours of receiving your documents. Once we begin your application process, we will keep you updated about your application through every step of the way over email by offering a tracking ID.
Latest Posts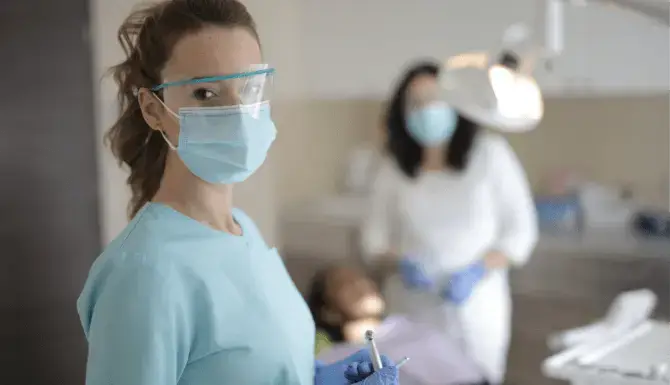 FREE PROMETRIC PRACTICE TESTS
Try out the most relevant Prometric mock test questions for Dental exams here.
ENROLL NOW