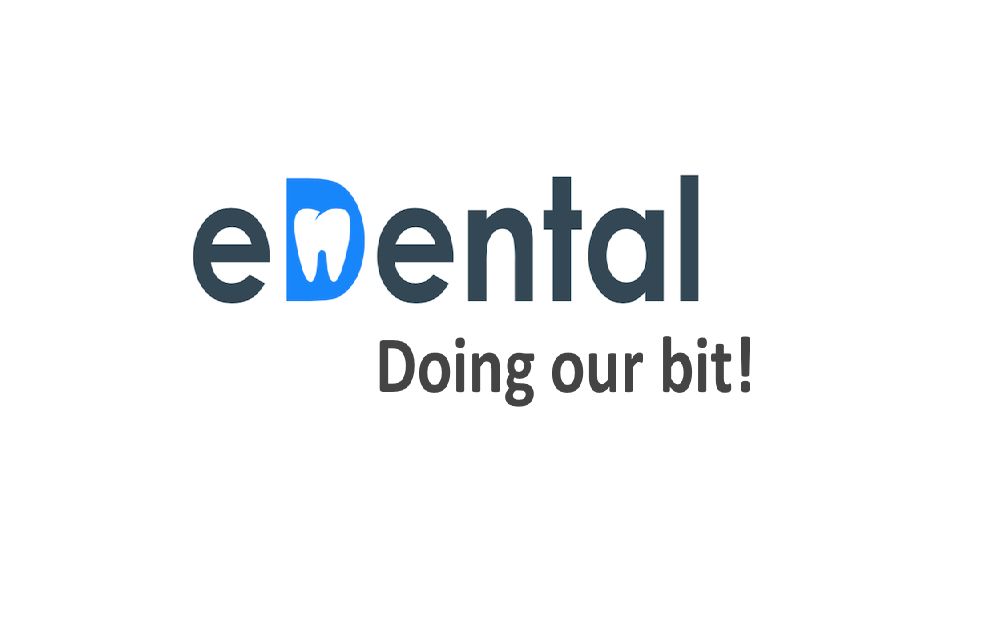 Flexible Options for you during the COVID-19 Crisis
On 18-04-2020 | Read time about 4 Minutes
---
Over at eDental Portal, we want to support learners at this time of uncertainty. We are closely monitoring the COVID-19 developments and are doing everything within our power to ensure our learners are taken care of during this time.
With educational establishment closures across the world, exam cancellations, mandatory remote work commitments, health issues and numerous other issues, the spread of COVID-19 has affected many of our learners.
We've been working out on how we can help. And we've focused on what we do best – providing everything you need for learning and preparing for Dental exams for when you need it!
Active eDental insiders
If you currently have an active eDental Portal subscription and the effect of COVID-19 has caused a postponement in your prometric exam, email us at support@edentalportal.com and attach a copy of the email message you received from Prometric stating your exam was cancelled or rescheduled due to COVID-19 concerns. During this time we will happily offer you complementary access with no additional charges. This complementary access will be made available a few weeks prior to the rescheduled prometric exam date. Information of Test centre Closures are available here. For UAE users, exams are beginning to be scheduled from July 2020 onwards.

Due to the unexpected change in circumstances and associated uncertainties, our customer service team is experiencing an influx of enquiries and we are working our hardest to respond to each of you as quickly as possible. Please reach out to us up to three weeks prior to your rescheduled exam date.
To-be eDental subscribers
For new customers- you don't have to delay your progress. We hope to help you make your time more productive while staying at home. We will offer each of our new learners, complementary access to support learning up until your exam dates, in the event that you experience difficulties with scheduling your exams within the subscription period. This is expected to last until the end of Spetember 2020.
For Universities using eDental Portal E-learning platform
If your University, Dental college or Dental institution currently has an active eDental Portal subscription on our E-learning platform and use it to deliver content to your University students, we are offering a two-months fee waiver in wake of the coronvirus slowdown. Please email us at support@edentalportal.com for further information.

We will continue to keep you up to date on recent developments including Test centre Closures on our Blog. While it is too early to have a confirmed exam date in most countries, there are ways you can cope with the stress that comes with exam cancellation. Here are some tips for dealing with the delays while staying focused on the future.
Take a Break
Take a week or two away from your question banks and study guides to catch up on a hobby, Netflix, or whatever other relaxation techniques you've been neglecting. You deserve it!
Focus on What You Can Control
With so many unknowns involving coronavirus, many feel helpless. While you can't control when your test centre may open again, you can still control how well you prepare for the exam. Try to look at this as additional time to focus on improving your weaker subject areas and catch up on areas that you've been skimping through. Do a quick course to stay abreast wit the issues we are facing. Here is a free course offered on eDental Portal
Keep up the momentum
Commit to taking a few practice questions each day by setting a daily target for yourself regularly, every day to go through 20 to 50 questions.
Connect with friends
It is important to remember that you are not alone right now. Use this time to connect with friends you haven't had the time to catch up with.


We hope the above options and recommendations will offer some relief during this time of uncertainty, but most of all, we hope you are all taking the necessary measures to stay safe and healthy.
More so than anything else, we are extremely grateful for all the healthcare professionals at the front line fighting COVID-19- looking after us all and saving lives.

Latest Posts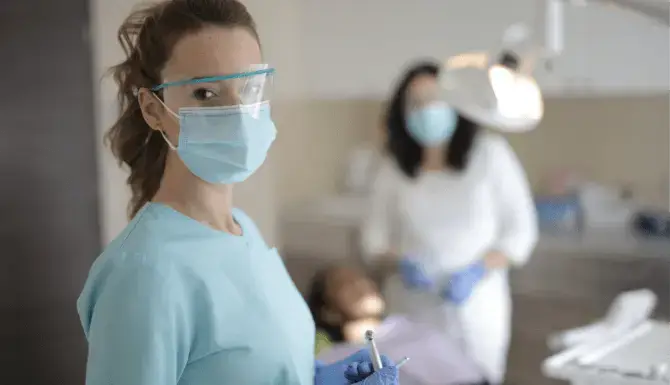 FREE PROMETRIC PRACTICE TESTS
Try out the most relevant Prometric mock test questions for Dental exams here.
ENROLL NOW