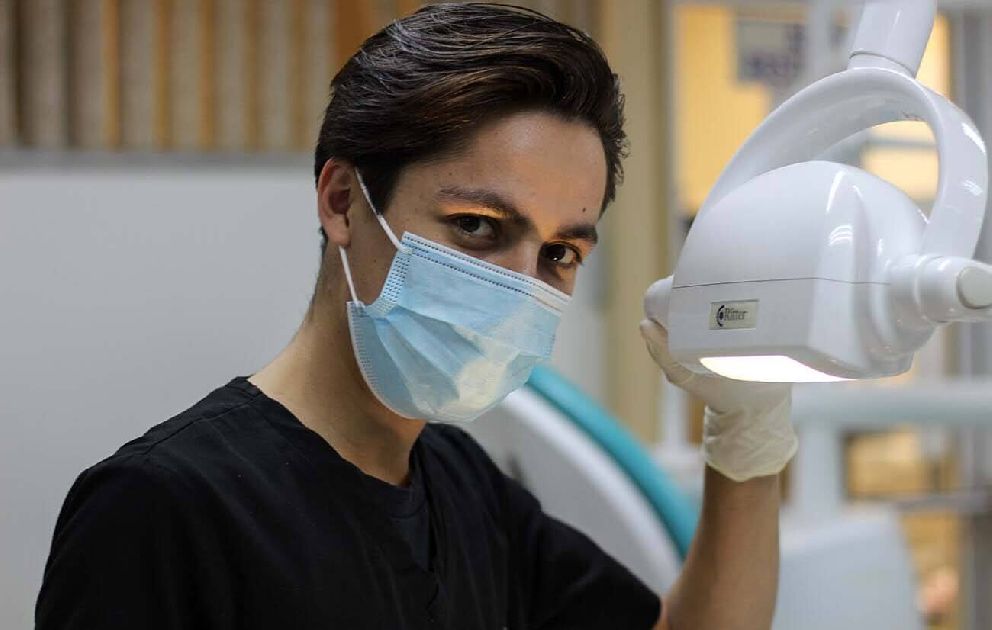 Future of Dentistry in Dubai
On 26-09-2019 | Read time about 1 Minutes
---
UAE is emerging as a global power with an increasing say and influence in world affairs.

UAE was recently ranked 34th globally in Human Development Report by the UNDP. However, UAE has a heavy burden of oral and dental diseases. The Department of Health (DOH) has reported more than 85,000 cases of periodontitis and 134,000 cases of dental caries in 2017. And it doesn't seem to be getting any better. As of September 2019, Dubai is preparing itself for a 156 per cent increase in the demand for dental services by 2025. According to the Dubai Statistics Centre, Dubai has a total of 88 dental clinics in 2018. With the oral health needs projected to soar high, Dubai is committed to revising guidelines and regulations.
Dentists wishing to work in Dubai are required to pass stringent checks to ensure their qualifications are in place, that they have the required experience, knowledge and necessary language skills to practice in the UAE. However, in a bid to meet a growing need for dental care in the emirate, Dubai's dentistry regulations have been revised. The revised guidelines will now allow general dentist graduates from the National Board Dental Examination; Australian Dental Council; National Dental Examining Board of Canada; and Dental Council Examination, Ireland, to be licensed in Dubai Health Care City (DHCC) without taking the online test.
While it is required to have only two years of work experience after internship to qualify for Dubai exams (Full list of eligibility criteria for UAE exams here), it actually depends on the needs of the employer and your field of expertise to secure a job. The more number of experience and the more honed your skills and practise-standards are, the more likely you will secure a job as well as a handsome pay in the UAE.
Start solving questions for UAE (DHA, DOH (HAAD), MOH) licensing exams in Dentistry.
Latest Posts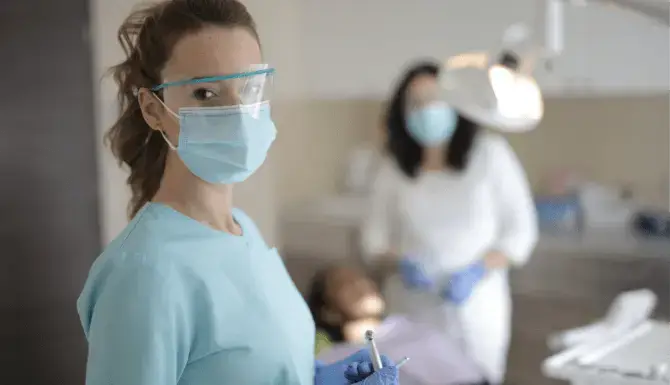 FREE PROMETRIC PRACTICE TESTS
Try out the most relevant Prometric mock test questions for Dental exams here.
ENROLL NOW